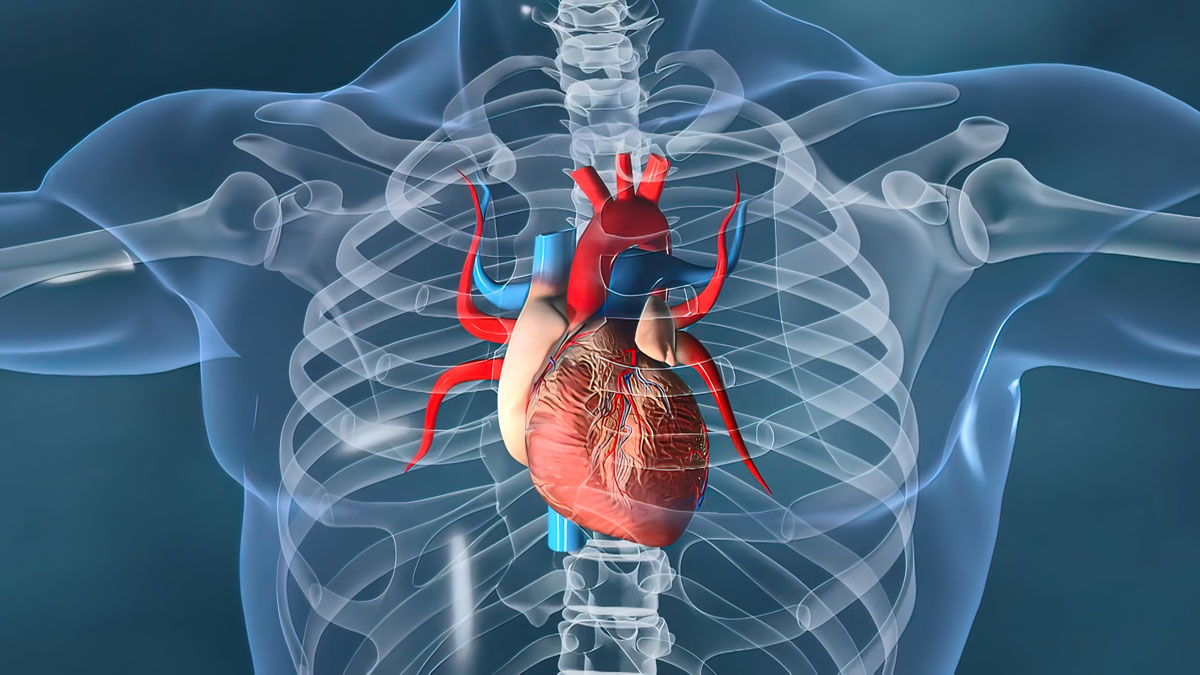 12 Apr

Choosing a Cardiology Practice: Key Factors to Consider

If you're looking for a cardiology practice, here are some key things to know:
Services Offered: Cardiology practices specialize in diagnosing and treating heart-related conditions, including heart disease, arrhythmia, and heart attacks. Services may include diagnostic testing, such as electrocardiograms (ECGs), echocardiograms, and stress tests, as well as treatment options such as medications, lifestyle changes, and surgical procedures.
Location: Cardiology practices can be found in many locations, including hospitals, medical centers, and private practices. You can search for a cardiology practice in your area online or through your insurance provider.
Insurance and Payment: Cardiology practices typically accept various forms of insurance and offer payment plans to help patients manage the cost of treatment. It's important to check with individual practices to understand their insurance and payment policies.
Reputation and Reviews: It's always a good idea to research cardiology practices to find one with a good reputation and positive reviews from patients. You can read reviews on websites like Google, Healthgrades, and ZocDoc, and also ask for recommendations from your primary care physician or other healthcare providers.
Experience and Credentials: When choosing a cardiology practice, you'll want to ensure that the doctors and staff have the necessary experience and credentials to provide high-quality care. Look for practices that have board-certified cardiologists, as well as staff with specialized training in cardiac care.
Overall, there are many cardiology practices that offer a range of services to diagnose and treat heart-related conditions. By doing your research and choosing a reputable practice, you can ensure that you receive high-quality care for your heart health.